Welcome to KnockerBall Greensboro! We service Greensboro, Raleigh, Winston Salem and surrounding areas!!! Call now (336)965-3452

Knockerball Greensboro Bubble Ball Games has the BEST Bubble Ball Games Rentals in all of Greensboro and within a 2 hour radius of Greensboro!! Battle your friends, family or another competitive team in a fun and safe plastic bubble suit. Our outdoor parks are a great place for Corporate Events, Birthday Parties, Bachelor Parties, Fundraisers, Team Building, Church Events and Much More! Our street team can come to any location to give you the bubble ball game of a lifetime! We service Greensboro, Raleigh, Winston Salem and surrounding areas!!! Call now (336)965-3452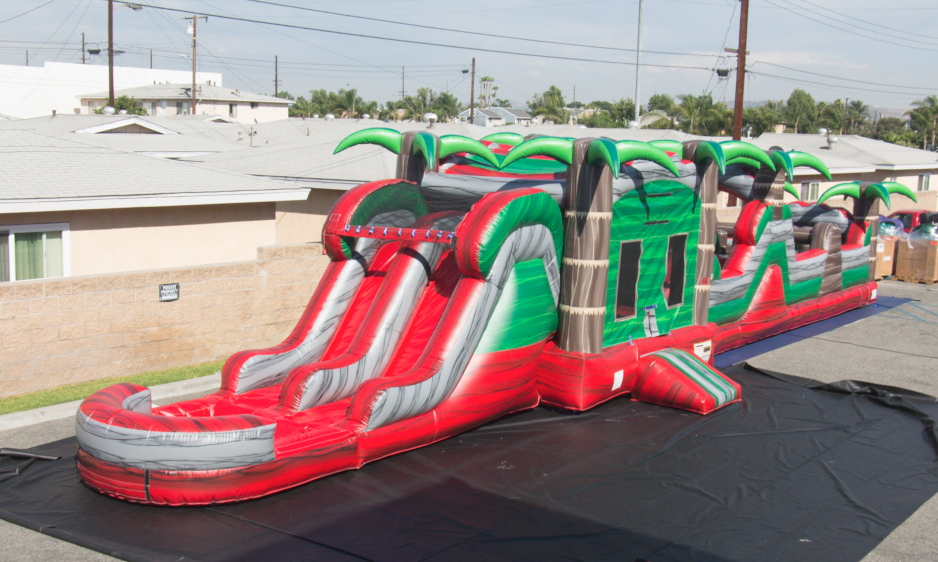 63Ft. Obstacle Course
New 5 in 1
Birthday Parties!
Church Events!
Summer Camps!
Corporate Events!
Fundraisers!
Graduation parties!
School Fair!
Carnival!
Team Building!
Bubble Soccer!
Bachelor Parties!
Open Play!
RENT NOW!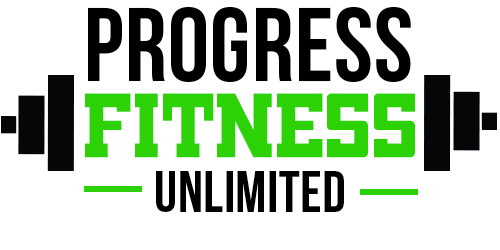 For all Programs
Progress Fitness Unlimited where progress and fitness go hand in hand! We are licensed, certified and insured which allows us to train in a variety of locations. Whether you prefer to train in your home, office or a gym located near you, our dynamic team can and will accommodate your preference. Our trainers are experienced and enthused about fitness. We have a desire to help you achieve your fitness goals and are willing to go the extra mile just for you.
CLICK HERE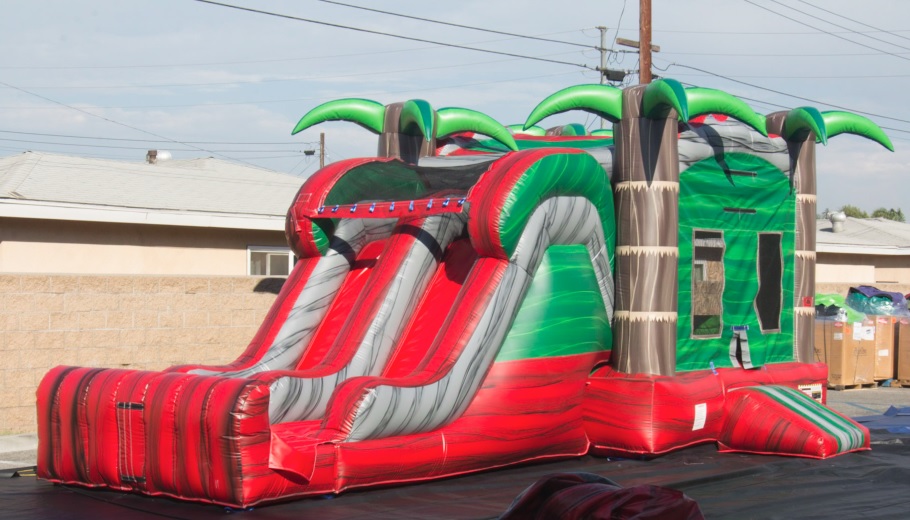 BOUNCE HOUSE!
Greensboro, Raleigh, Winston Salem and surrounding areas!!!
Call or Text now
(336)965-3452
Get it the Ball!!
@ballgso
RENT NOW!
This is What We DO!!! CALL TODAY 336-965-3452!!!